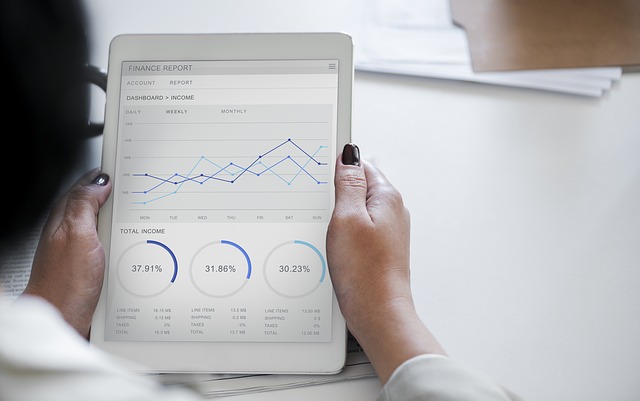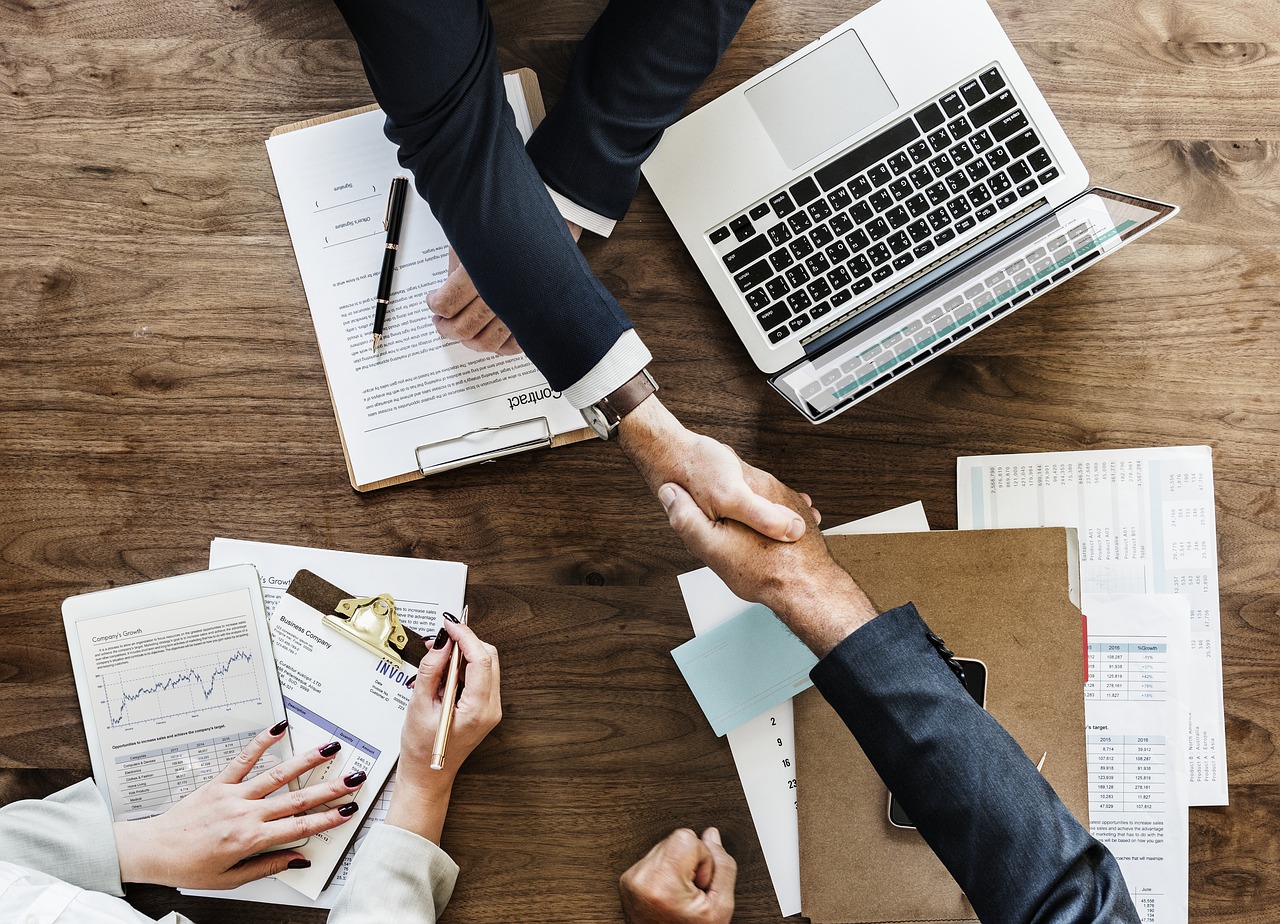 Gemi originates, evaluates and structures transactions whilst developing strong relationships with our borrowers
Gemi was established in 2000 to invest our Principal's own funds and for a small number of investors.
Gemi's disciplined approach and strict adherence to the investment strategy have supported our growth through diverse property and economic cycles. Gemi today has a trusted reputation with in excess of $3 billion of loans invested and a track record of delivering strong risk-adjusted returns and capital preservation.
Our investors include some of the most successful individuals and families in Australia.
Recent regulatory changes have seen the major Australian banks significantly reduce their exposure to property financing, resulting in a void in the lending market. This void has led to an increase in returns from senior lending and creates some sound investment opportunities that capitalise on these market conditions. Because Gemi has been operating successfully in this market for over 20 years, we are well placed to take advantage of these opportunities.
Gemi's trusted relationships with borrowers enables us to understand their financial position and the optimal way to structure the borrower's financing requirements.
Committed to sustainability & the community
At Gemi, environmental, social and governance (ESG) is a focus across the business – from investors and borrowers, to our loan investments and people.
Our belief is that by incorporating ESG in everything we do, it will over time deliver better investment performance and sustainable business growth.
Gemi's commitment to ESG in numbers:
8 cultures represented within our team
35% of our senior leadership are women
20+ year track record in responsible business conduct
We are constantly reviewing and adapting our approach to ESG for changes in the property market and the broader community.